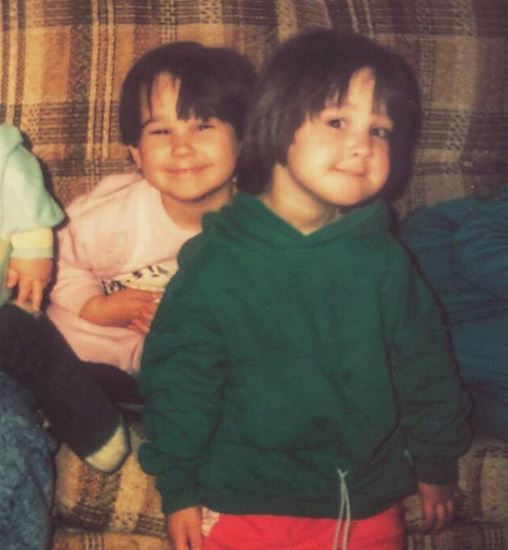 We were raised on the Black River in a small community of 500, then traded in our birch trees for skyscrapers. Sara graduated from York University's Studio Arts Program and Jen dedicated herself to tattooing.

We've since shifted our focus to include social activism and mental health advocacy. As mixed heritage women, we take pride in all parts of our family, and our place at the fire.

Our hope is to create a space we wish had when we were younger. For the creatives, artists, makers, changers, fighters. Queer, trans, black, indigenous, people of colour - all bodies, all welcome.